卡通幹譙狗大戰芝加哥熱狗店 [中文字幕] - YouTube →
Hahaha…
1 tag
1 tag
1 tag
Want to learn something about music
maybe that is a good idea for me to change my boring life.
Just talk
Maybe I should improve the way of my thinking. More agile, more creative, more tactic. All of these is good for me.
Time to change!
something have been deteriorate, time to change!
1 tag
1 tag
Tim Burtons Pokemons →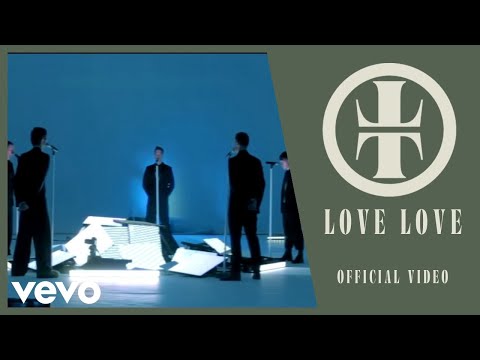 1 tag
just do it
"If you can't fly then run, if you can't run then walk, if you can't walk then crawl, but whatever you do you have to keep moving forward." ― Martin Luther King, Jr.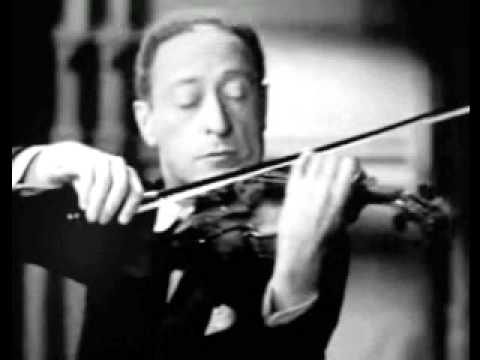 someone say
"Not changing your strategy merely because you're used to the one you have now is a lousy strategy." -Seth Godin
Tired! No idea! My god!
Recently, I had some problem for design a Logo…but i dont have ant idea to design, interpret that what significance of the company.
1 tag
1 tag
1 tag
1 tag
1 tag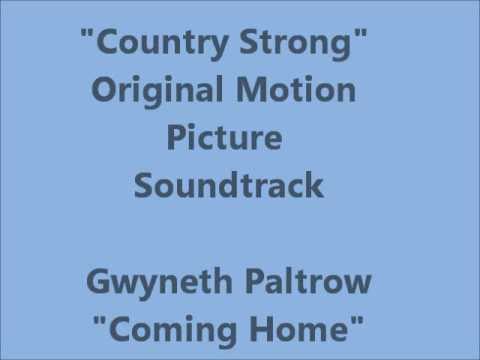 1 tag
1 tag
1 tag
1 tag
Architect's Moleskine →
1 tag